I'm new here, so sorry if this is a simple one.
This video (23.43 onwards) suggests a watershed vector input is needed for the urban flood risk model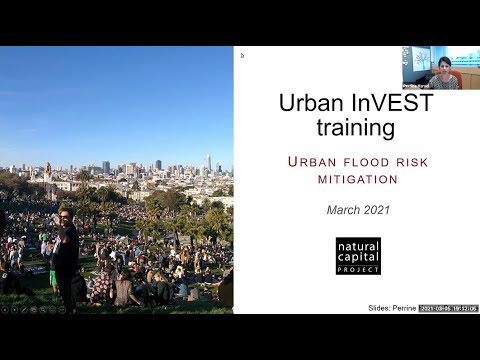 I think this is version 3.8.7
But when start up my invest workbecnh (3.12.0) I don't see an option to add one. Also the user guide does not mention a watersheds input.
Did it change? And if so how does the model differ if it now doesn't need watershed deliniation
Thanks
David